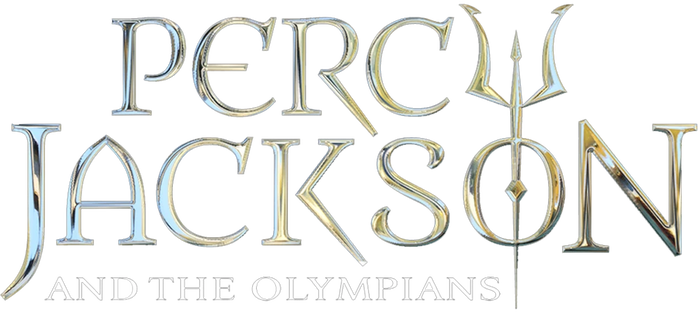 Percy Jackson is the protagonist of a book series by the same name, written by author Rick Riordan and published by Hyperion Press / Disney Books. The fantasy novels, aimed at an audience of children/young teens, was first published as a series with five volumes, followed by a growing series of spin-off stories.
The font used in this logo is Metamorphous. If you are into manga making, comic, magazine, or graphic novel makers, designing and creating a good comic poster or magazine cover can be really useful as well as fruitful for your upcoming and existing manga or magazines. The reader can attract to your books when you use good fonts in your poster. So, you can use these fonts for attractive lettering in your mangaomic poster, magazine, or book covers.
How to download and use the Percy Jackson Font?
You can download this font from Font Sherlock. The site will redirect you to the front page where you will find the Character Map of this font. In order to understand the glyphs and typeface of this font, a character map can be beneficial. Also, you can use the "Preview" Feature to see the snapshot of the desired text on the font. Lastly, follow the steps below to download and install the font in your local system and use it :
Click the "Download" button below.
The page will redirect you to the Percy Jackson Font page.
Click the Download button to get the zip file of the font.
Extract the zip file.
Install the font file and use it.