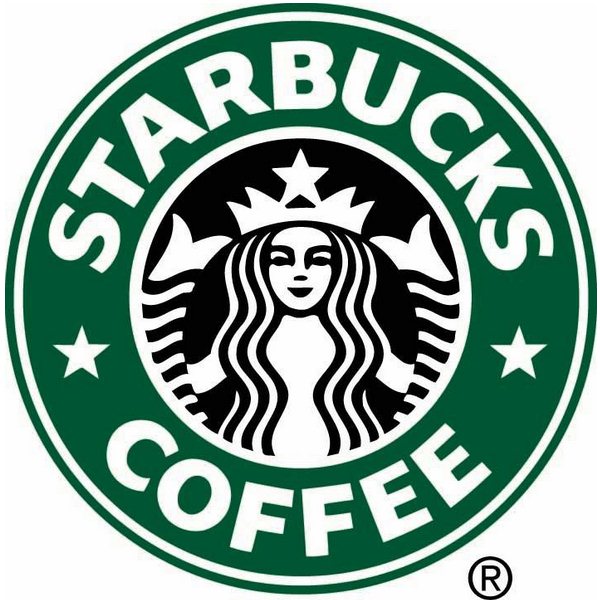 Starbucks is the largest multinational chain of coffee shops in the world. It was first started as a coffee bean retailer in 1971 in Seattle by an English teacher, a history teacher, and a writer. The structure or design of the Starbucks logo is in a circular shape with another circle within it. A siren with a crown on her head is in the inner circle. The words "Starbucks Coffee" are put alongside and within the outside circle. Moreover, the letters of this logo use Starbucks font named Freight Sans Black.
The font used in this logo is stylish and attractive that can help you create attractive headings and writings of your own. Moreover, you can use your own color scheme to create a more visually appealing brand logo, marketing slogan, and sports event posters using this font. This is a regular type font with a unique typeface.
How to download and use the Starbucks Font ?
You can download Starbucks fonts from Font Sherlock. The site will redirect you to the front page where you will find the Character Map of Starbucks fonts. In order to understand the glyphs and typeface of this font, a character map can be very helpful. Also, you can use the "Preview" Feature to see the snapshot of the desired text on the font. Lastly, follow the steps below to download and install the font in your local system and use it :
Click the "Download" Button below.
You will be re-directed to the Starbucks Font page.
Click the Download button to get the zip file of the font.
Extract the zip file.
Install the font file and use it.