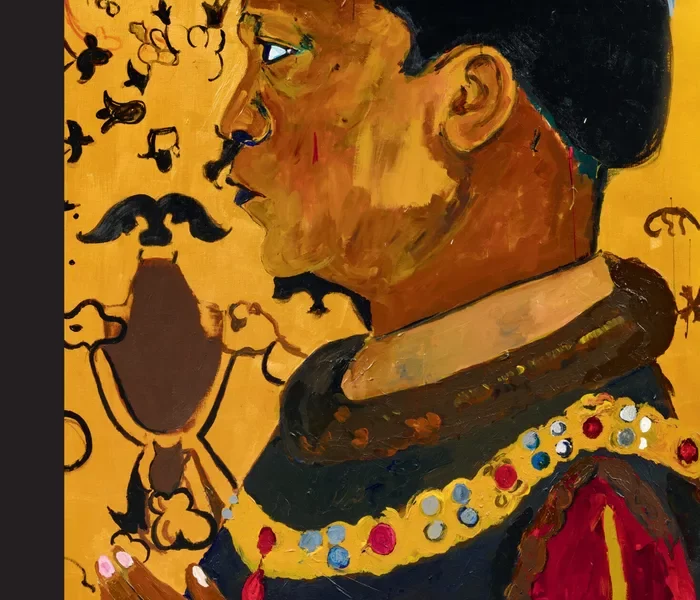 Henry Taylor: B Side Font
B Side is the title of Henry Taylor's current solo exhibition, on display at the Museum of Contemporary Art (MOCA), Los Angeles, through April 30, 2023. Taylor is an artist and painter who lives and works in Los Angeles. The font used in this logo is Owners. You can build appealing headings and writings of your own by using the elegant and appealing font used in this logo. Additionally, you may use this typeface and your own color scheme to make corporate logos, marketing campaigns, and sports event posters that are more aesthetically appealing.
How to download and use the Henry Taylor: B Side Font?
You can download this font fromF ont Sherlock. The site will redirect you to the front page where you will find the Character Map of this font. In order to understand the glyphs and typeface of this font, a character map can be beneficial. Also, you can use the "Preview" Feature to see the snapshot of the desired text on the font. Lastly, follow the steps below to download and install the font in your local system and use it :
Click the "Download" button below.
The page will redirect you to the Henry Taylor: B Side Font page.
Click the Download button to get the zip file of the font.
Extract the zip file.
Install the font file and use it.