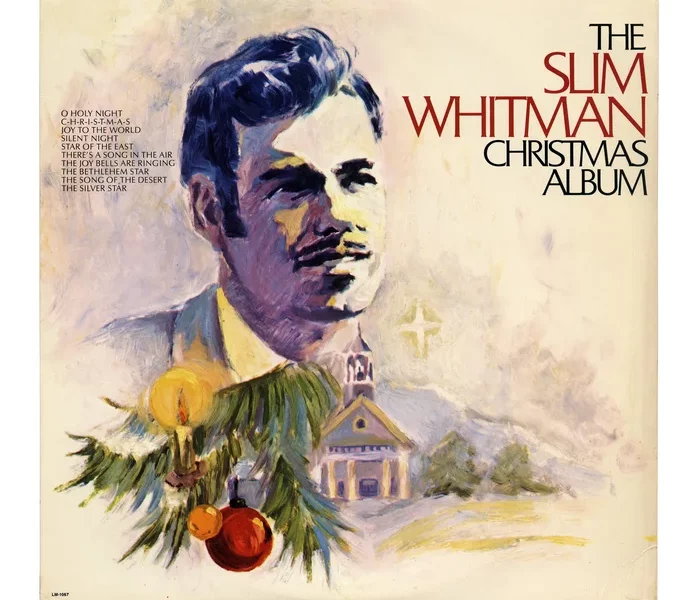 The Slim Whitman Christmas Font
Slim Whitman (1923–2013) was an American country music singer-songwriter. And guitarist known for his yodeling abilities and his use of falsetto. During a career that spanned over seven decades, he sold over 70 million records.
The font used in its cover is Basilea font. You can make appealing headlines and texts by using a letter style based on this musical collection. These fonts can be used to make posters for singers and musical bands. Additionally, you can use these fonts to make a poster for a concert in honor of this music album.
How to download and use the The Slim Whitman Christmas  Font?
You can download this font from Font Sherlock. The site will redirect you to the front page where you will find the Character Map of this font. In order to understand the glyphs and typeface of this font, a character map can be beneficial. Also, you can use the "Preview" Feature to see the snapshot of the desired text on the font. Lastly, follow the steps below to download and install the font in your local system and use it :
Click the "Download" button below.
The page will redirect you to the The Slim Whitman Christmas  Font page.
Click the Download button to get the zip file of the font.
Extract the zip file.
Install the font file and use it.